translation services
UZEI's translation service offers the highest quality in translation in Basque. Our translation service is certified under the ISO 17100:2015 standard that guarantees the quality of translation services. Not only do we have team of expert collaborators, made up of specialist lexicographers and terminologists, but we are also making constant improvements to our translation processes and have reached the highest standards in the following quality parameters:
Terminological constancy
Strict compliance with the standards of the Royal Academy of the Basque
Language, Euskaltzaindia
Proofreading
Use of the proper Use of correct morphosyntaxis in Basque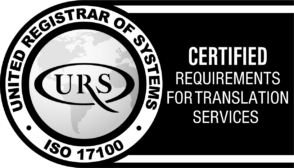 We work with multiple languages. Contact us, and we will inform you.
Creating dictionaries and glossaries from terminological extraction of translations
Maintenance and use of translation memories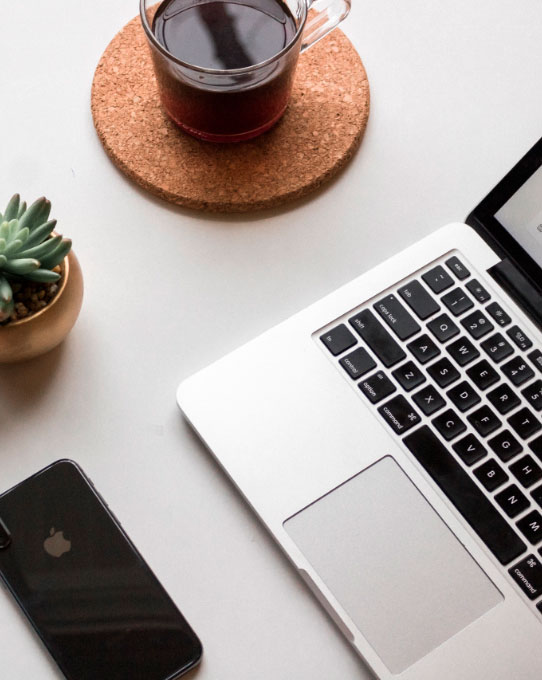 TRANSLATING DOCUMENTS
We adapt our offer to the specific needs of our clients, given the fact that in our service we translate text and content of all kinds aimed at a wide range of businesses. However, our real added value lies in the fact that we do highly specialised translations or in the translation of documents requiring controlled language.
Below are some of the jobs we have done in this field:
Model forms for the Justice Department of the Basque Government
Bookkeeping Plan for the Chartered Institute of Economists
CIE-10: International Statistics Classification of Diseases and Health-related problems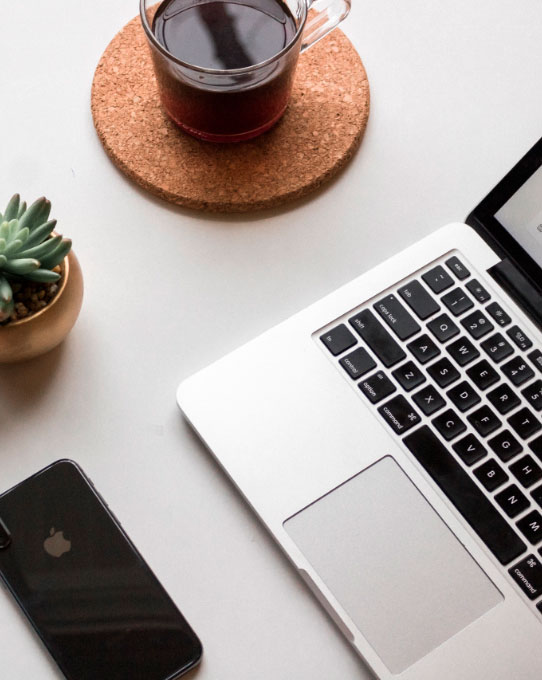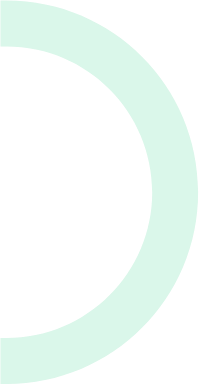 Amendment and verification of documents
We correct and verify documents, and the experience of our team of experts together with the technological resources we have developed in the field of linguistics are our guarantee of quality. We place two kinds of corrections at our clients' disposal:
Spelling and lexical correction. Spelling mistakes are detected and corrected, and the language used is checked to see that it complies with the standards and recommendations of the Royal Academy of the Basque Language, Euskaltzaindia and of the Terminology Committee
Updating texts. Texts written a long time ago may be obsolete. These cases are checked to see that they comply with current language standards and the opportune corrections are made, with regards to terminology and syntax.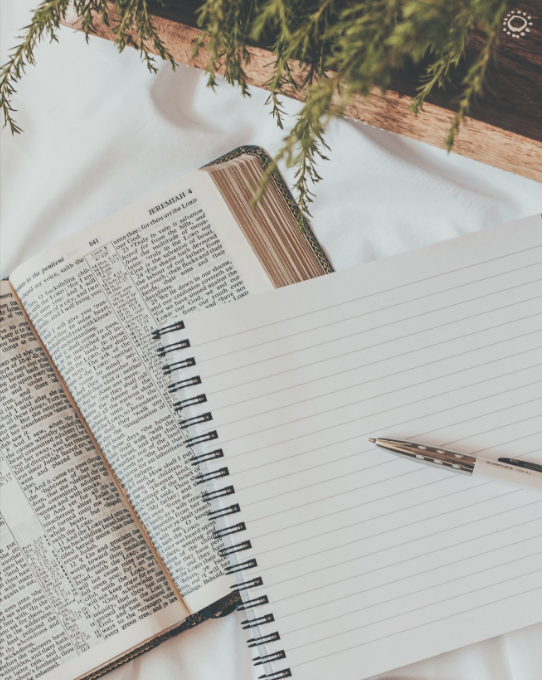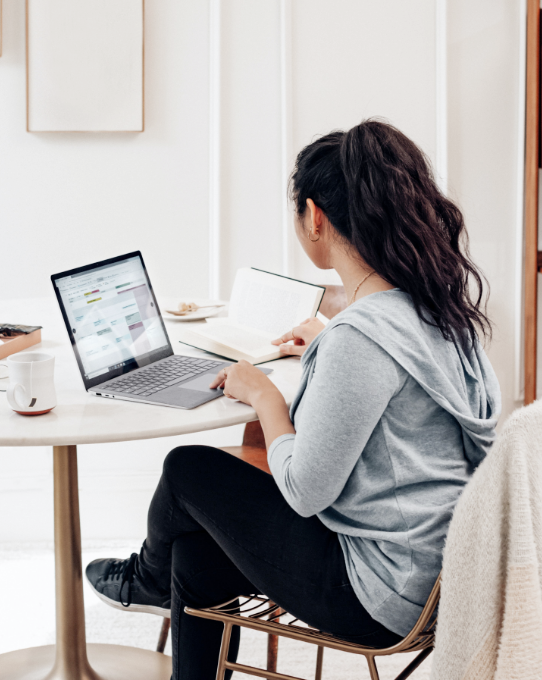 TRANSLATING WEBSITES
Nowadays, multilingual websites becoming increasingly common, which clearly calls for multilingual management. There are a large variety of options for the dynamic maintenance of websites, however, our added value lies mainly in language control.
The translations done for our clients are stored in multilingual translation units so we are able to verify the constancy of all the languages used. Thanks to multilingual management, we can control the content of our clients' websites more efficiently.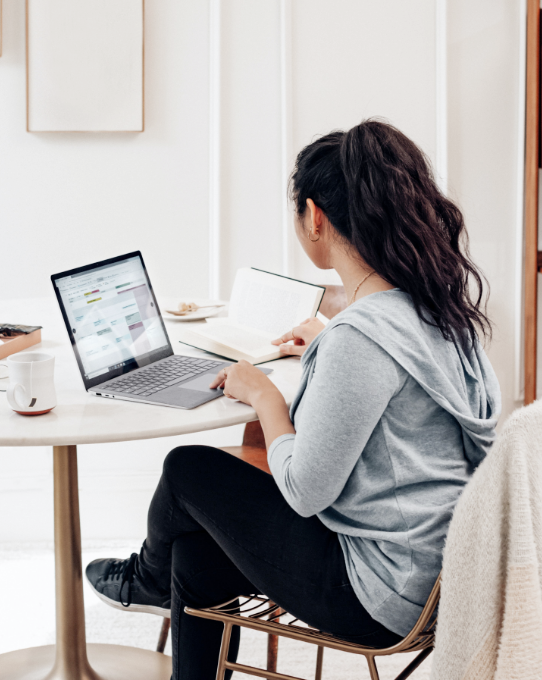 LOCATIONS
Our localization service translates computer applications and adapts them to the particular culture of the destination of the translation. This task calls for specific language control, as well as the capacity to deal with the technical difficulties of each computer program.
Our localization work is broken down into the following stages:
Drawing translation reports and glossaries
Extraction and translation of texts from the interface
Detection and edition of programming internal text
Testing the computer application
UZEI has a vast experience in the field of localization. Here are some of our works:
Various versions of Microsoft Windows operating system
Various versions of Microsoft Windows Explorer
Various versions of Microsoft Office
Various versions of OpenOffice
Different versions of Linux operating system
Web application for e-mail Horde
GAUR (Gestión Académica Universitaria Renovada; UPV/EHU): localization of the Basque version
FOG (UPV/EHU): localization of the Basque version
UNTIS (UPV/EHU): localization of the Basque version
Cornerstone: localization of the Basque version of the Talent Management System
SAP Software Solutions: localization of the Basque version